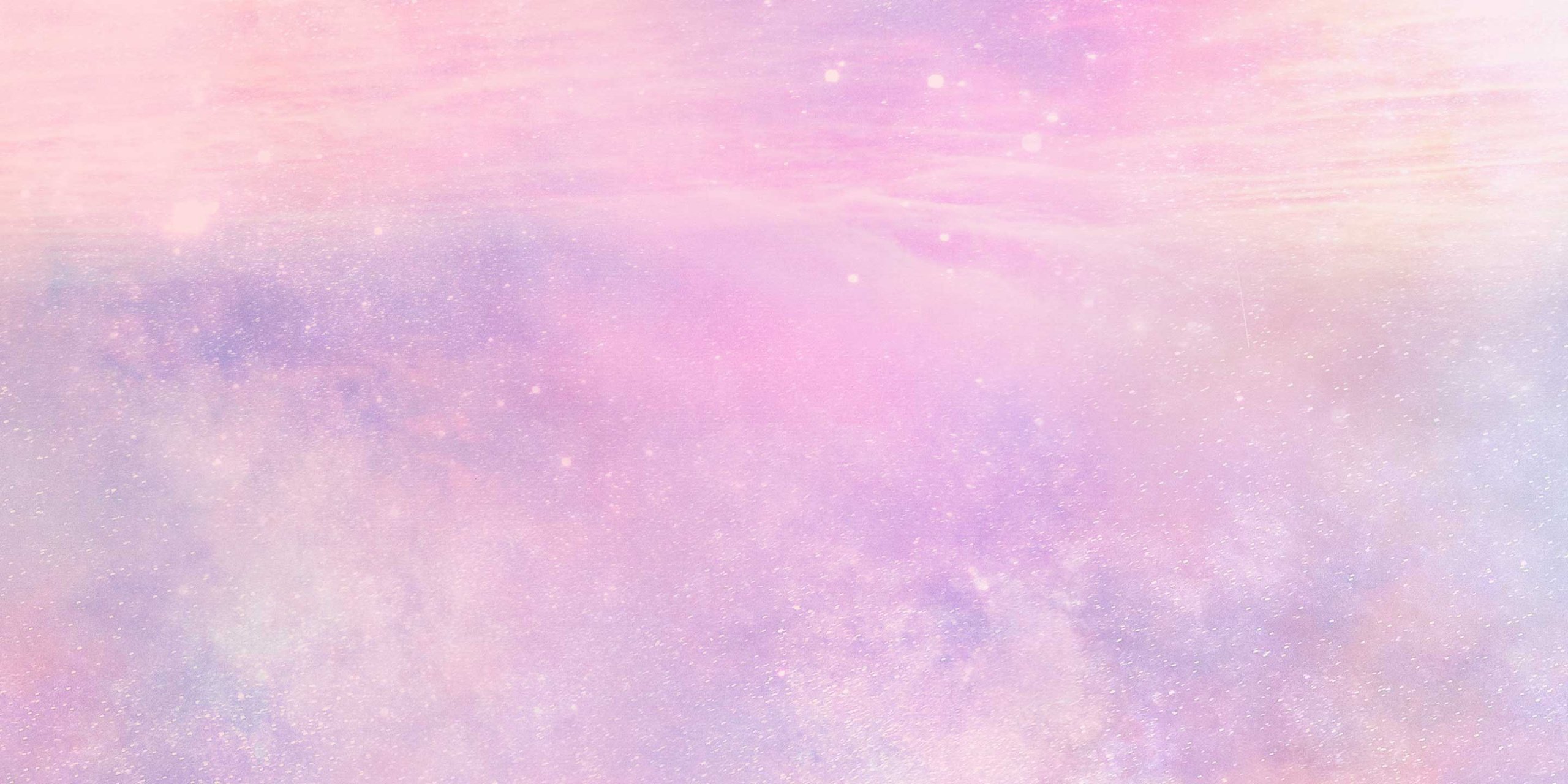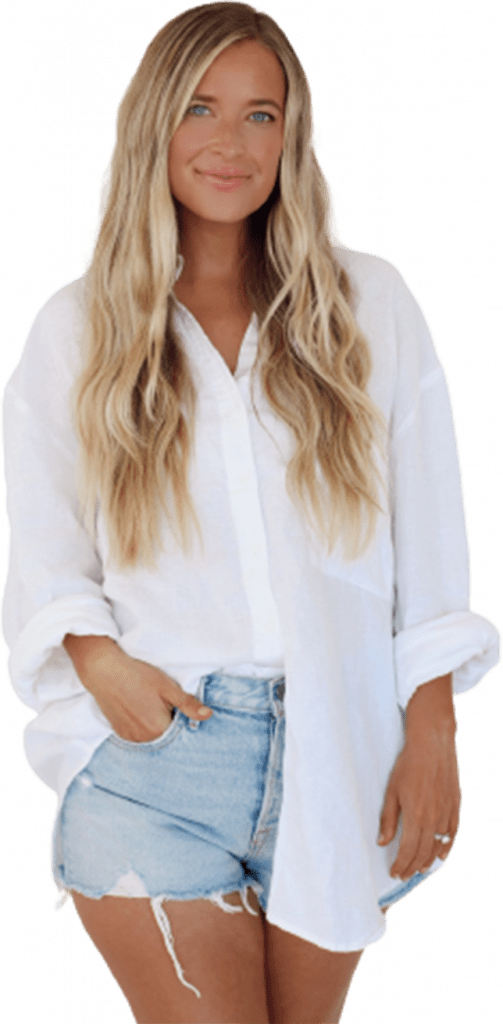 The Balanced Blonde Programs & Books
tbb Digital Shop
For the advancement of Ancient wisdom in the modern age
Welcome to the TBB Digital shop! Here you will find the courses, ebooks, products, meditations, bundles, & merch that I have created for you guys! If you are looking to dive deeper into your spiritual, wellness, or awakening journeys… this store is for you! Cannot wait to see what you pick out!
Student Testimonials
Your course came at the perfect time.
I cannot thank you enough for your time & energy in creating it! We are all at very different places in our journey and creating something to accommodate all of us is pure magic. I have experienced so many synchronicities along the way as a gentle reminders saying "YES, You are guided. You are supported."
I've never truly felt like I belonged in my body until now. I've suffered with so much chronic pain and anxiety. This course has helped me feel like ME. Like I am home. I am ok and I am everlasting LOVE.
Thank you from the bottom of my heart Jordan
You are an Angel! Sending you so much love, light and healing as you rest and prepare for your wedding.
Jordan's course has been radically life altering through the concepts she introduces in the modules.
The meditations have taken me places I have truly never had access to before and I feel so spiritually in touch with my soul after doing this work. This course has been a catalyst for healing my chronic migraines and giving my body what it needs. I would absolutely recommend this course to anyone who wants to get in touch with themselves and their potential on a much deeper level.
Jordan's course is so powerful that from the moment I signed up, I needed not even listen to the modules fully to see & feel my life shift before me — this experience is unlike anything I've ever experienced before. I'm now an open channel for light beings, have more confidence in my business, and even beyond confidence — more revenue and systems in place to support my business growth! As a soul-led business owner, this is nothing short of amazing, and yet, what else could I have expected from this Reflector angel?