Articles Written by Jordan Younger Albricht
the LATEST
Channeled through Jordan, here for you
Browse over 1500 articles
What are you searching for?
the Top Articles in...
Health

Lifestyle

Lyme

Pregnancy

Recipes

Self Care

Motherhood

Musings

Healing

Popular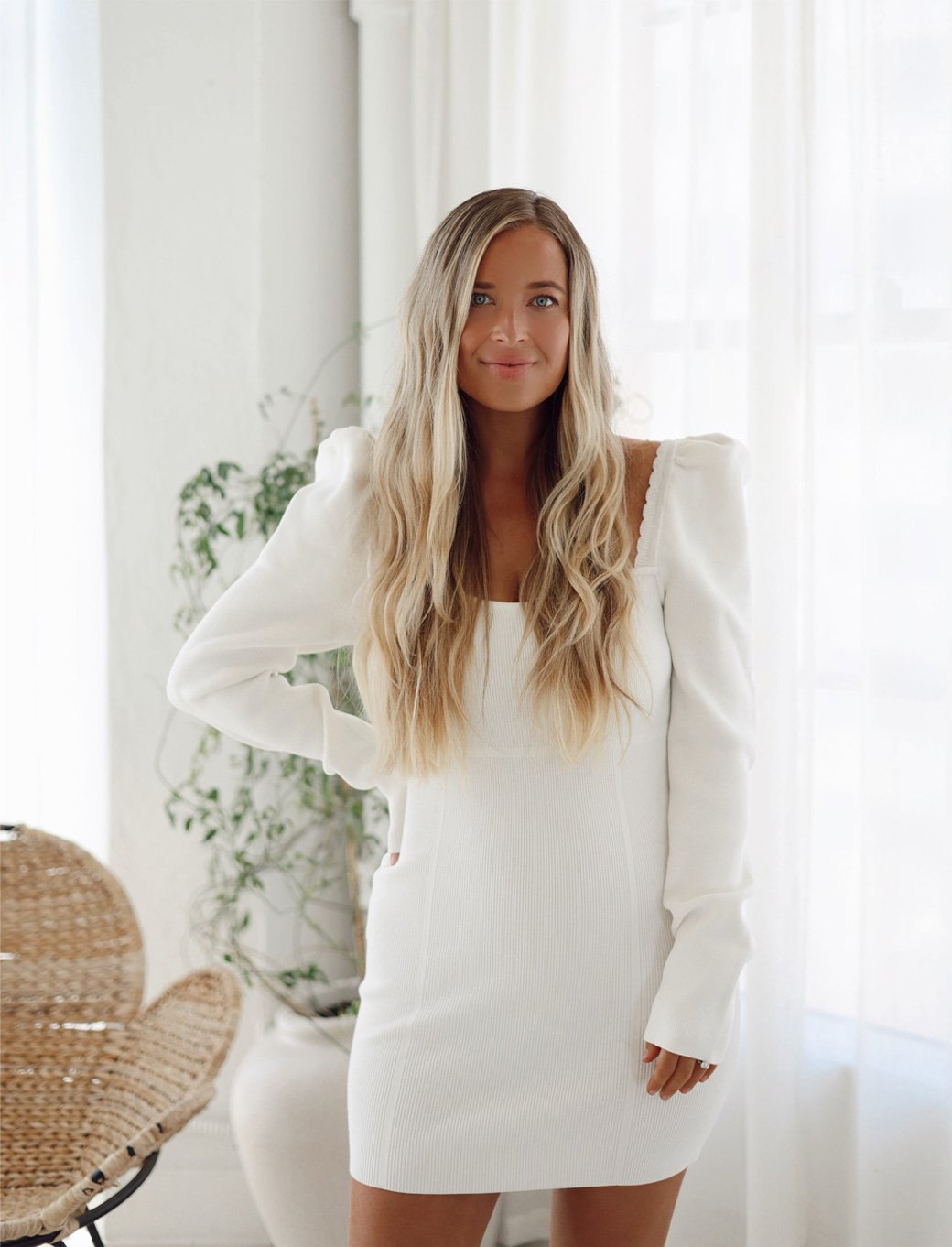 the Archives
W
elcome to The Balanced Blonde archives! Here we go deep on all things spiritual awakening, wellness, healing, plants, high vibrational living & beyond. I started this blog in 2013 and this community very quickly became one of the most important cornerstones of my life. I can't imagine living life without you guys and this special corner of the internet we've created. Dive into the blog posts & articles I have written over the last decade to learn more, and check out the podcast for the last many years of conversations with dear friends, healers, and some of the most successful peak performers in the world!
dive in, angel
Most Popular Blog Posts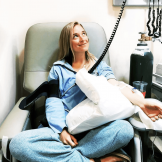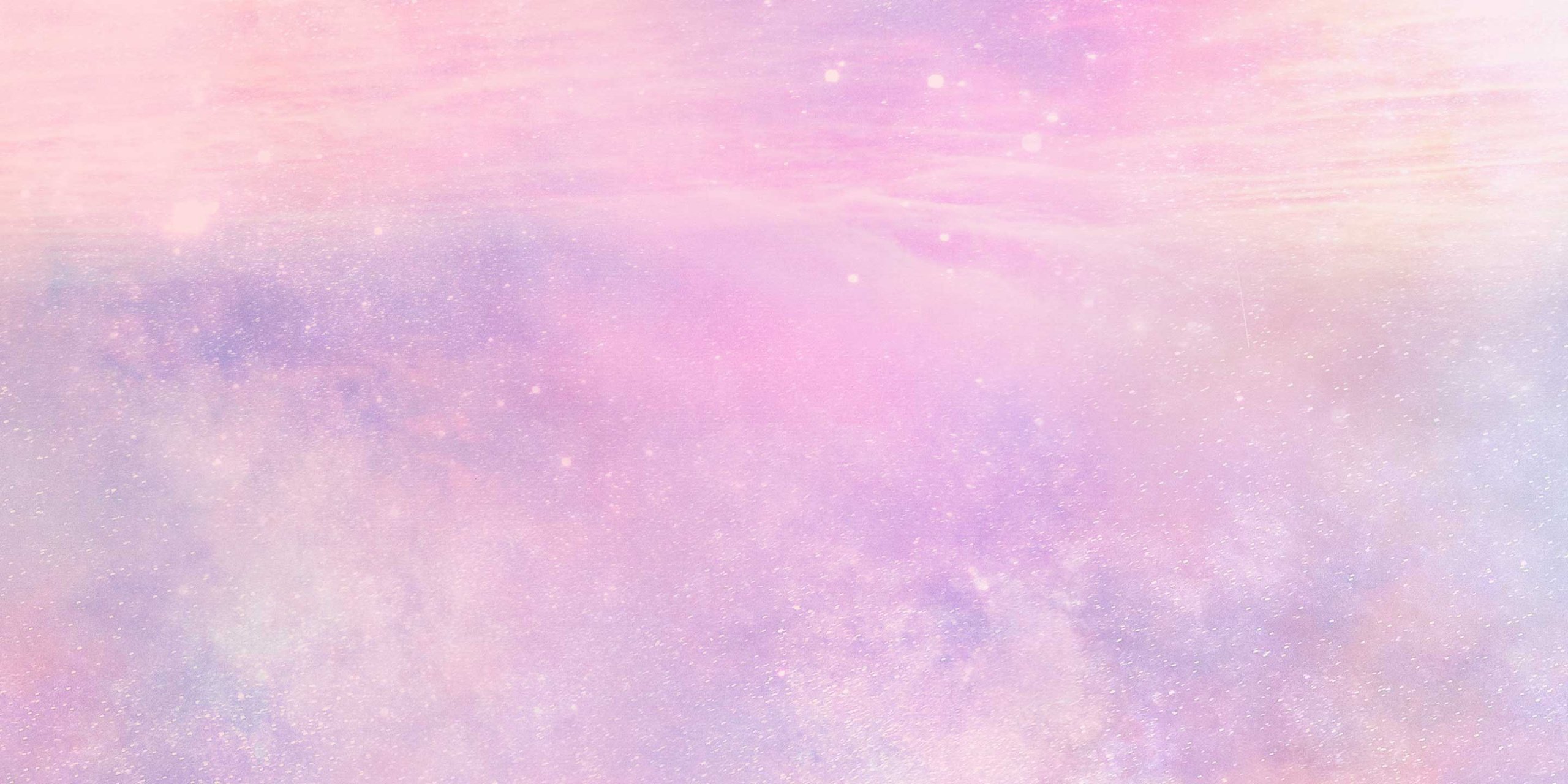 25+ million downloads
Over 300 episodes
Forbes Top 18
Top 50 podcast
in Wellness &
Health on iTunes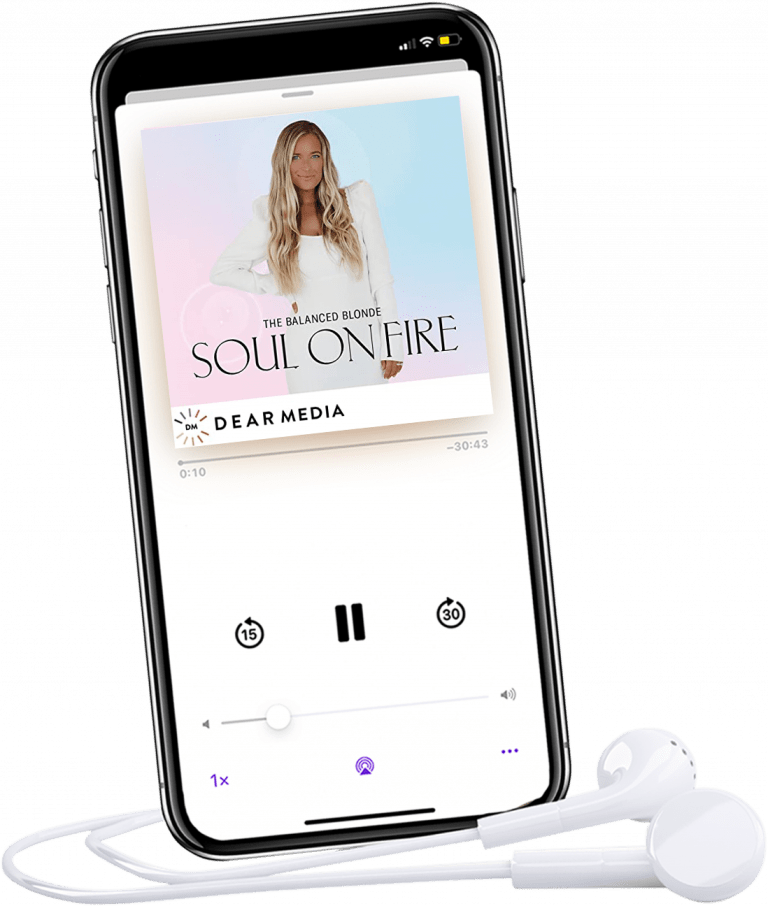 Get cozy, take a walk, tune in
Start here with the best of podcast episodes: