W
elcome to the Soul on Fire podcast! Here we go deep on all things spiritual awakening, cosmic consciousness, intuitive gifts, high vibrational living, and beyond. Jordan Younger – Founder & CEO of The Balanced Blonde – started this podcast in 2016 to interview dear friends, healers, practitioners, and the most successful people in the world to hear more about their lives and how they're finding balance, joy, and success. The podcast has since evolved into an awakening diary of sorts, and we are thrilled to have you tune in. It is the heart and soul of everything we do with TBB.
RECENT episodes
show notes
listen, download & Subscribe
and wherever you like to listen to podcasts!
Search by topic
Health

Lyme

Healing

Wedding

Pregnancy
Meet
Our Sponsors
We are so thankful for the incredible, aligned, high vibe wellness & spiritual brands that support the show! Jordan is a huge fan of every brand that she works with, and recommends it all from the bottom of her heart to the TBB fam. She is truly picky, and only shares what really works. From psychedelic treatments, to hormone healing, great health food products, essential oil diffusers & more, we hope you see what you are looking for here! We cannot wait to hear your thoughts! Tag @thebalancedblonde on Instagram if you try!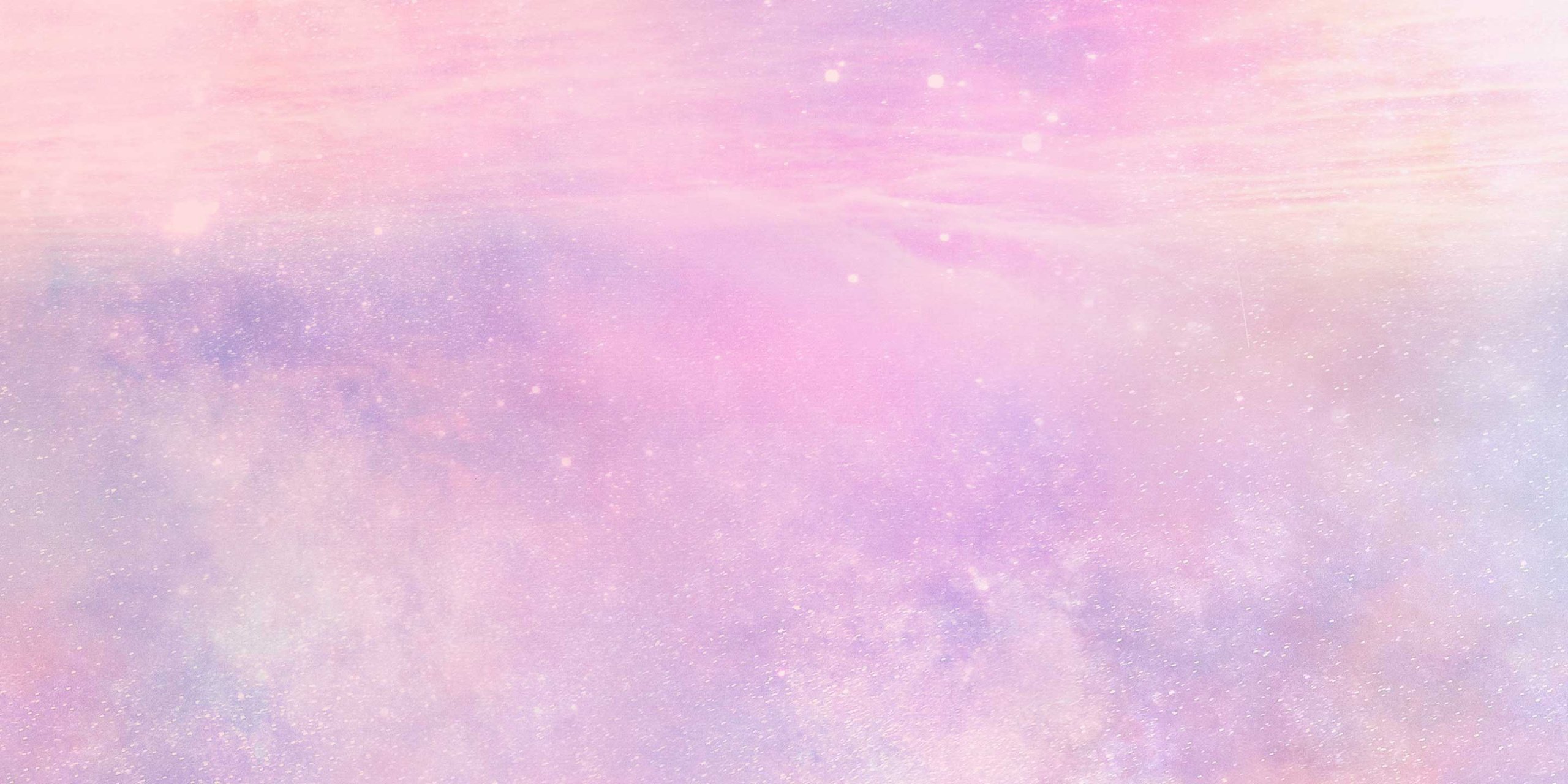 Listener Love & Appreciation
My FAVORITE podcast!!
I have been a BB podcast listener for as long as I can remember listening to podcasts! I found Jordan on instagram sometime in the beginning of college. I am now 4 years out of college and I continue to lean on this podcast for support, love and guidance! It has taken me so long to review this podcast because I honestly can't put into words how much Jordan has helped me over the years. Her podcast makes me feel heard and understood. I have always felt ~different~ than the people around me, but I didn't have language to describe how I felt until listening to Jordan's podcast. Now I know I'm a HSP, and that it's OKAY! She is a true angel and I cannot recommend this podcast enough! I look forward to Wednesday's now because I know it means a new episode!
Bright & pure soul, full of magic.
Wow! Jordan is such a bright and pure soul whose intention is to help and bring joy to those around her. I have discovered so many amazing things through Jordan's podcast. From the life changing medical medium episode to her personal shares and insights. Thanks for sharing your light with the world! You are making it a more beautiful place and helping empower so many people along the way.
Best part of my week, every week!!
I look so forward to this podcast every week. Jordan has become a security blanket and a beacon of light and hope for me. There is a broad range of topics and conversations covered each week, all that have opened my eyes and mind to so much while at the same time reminding me of all that I've forgotten and brought me back home to myself again. It's both relaxing and informative. Couldn't recommend more!
Awakening Experience Beyond!
I have been following Jordan and her spiritual awakening journey for years, and have been a part of the beautiful TBB Tribe, which has completely awakened me back up to my own soul. Jordan is a one of a kind, ray of sunshine. Her podcast episodes are nothing short of amazing, full of life altering conversations, whether it be talks with inspiring guests, discussing functional medicine, plant medicine, talks about plant based healing, spirituality, manifestation, entrepreneurship, marriage, pregnancy, and EVERYTHING in between. This is a podcast for anyone and EVERYONE. Do yourself a favor and RUN, don't walk, to her podcast episodes, and dive on in from the very beginning for major transformation, education, and joy! Get ready to gain some major value and elevate your life.
Intentional, Majestic, My Favorite!
I love love this podcast! I am so intentional about my podcasts, since they're part of my regular routine. I often hop between a bunch but have just a few that I've listened to at least 80-90% of the episodes. Jordan's is one of them 🥰 So light hearted, full of integrity, plenty of soul and such a role model. I love hearing everything she has created for her business/brand and am grateful she continues to pave the path for us soulpreneurs. Always living in her authentic truth fearlessly and completely owning it. The episode I recommend the most is her reflector one because some of my closest friends are reflectors! But I also love her solo casts on how she has built her brand as they inspire me for my own. Keep shining your light – Jordan. Thanks TBB team! 🤍🔮💜✨🤩