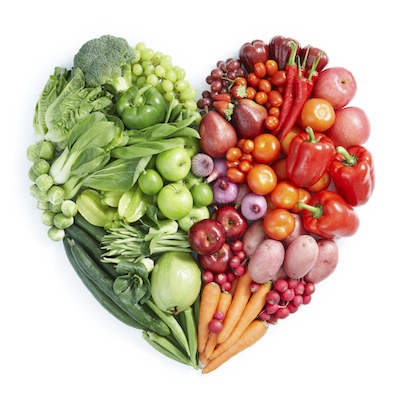 Veganism vs. Plant-Based Diet
Happy Friday, everyone!
With my cleanse program releasing on December 15th (Yay!!!), I thought I would do a little informative post about strict veganism versus a plant-based diet. I consider myself a cross between the two – something I call a plant-based vegan. I do not consume animal products but I also avoid processed foods, wheat gluten and certain meat alternatives. I try to eat a diet that consists of whole, natural plant-based foods.
(P.S. These are the first photos I am releasing from the cleanse!!! Get excited!)
HONESTY TIME!!!
I am not 100% plant-based, because I do consume tofu and tempeh on occasion. I am a strict vegan but I do not go out of my way to be 100% cruelty-free (there are egg whites in my shampoo! Sue me if you must) and I don't always check to make sure that my cosmetics were not animal-tested.
I am very passionate about animal rights, but my main reason for being vegan is my health.
Which is also why I consume honey – I think that raw, local honey is humane and I am into veganism for my health and happiness, so even if it doesn't fall under the label of strict veganism… guess what? Call me a rebel, but I am OK with it.
If you are new around here, let me be the first to tell you that I do not judge if you eat a predominantly vegan or vegetarian diet but you aren't completely strict about it. If you have been around my blog for a while, you know how I feel about "vegan Nazis" (please don't get offended by this term – it just works!).
Putting someone down because they don't eat the same way you do is going to turn them off of your diet in general… *cough cough vegan honey Nazis* so why not instead advocate finding what is right for YOUR individual body and falling in love with that lifestyle?! Ohhh yeah.
The Blonde Vegan 5-Day Cleanse is plant-based, but even a step further: fruit & vegetable based.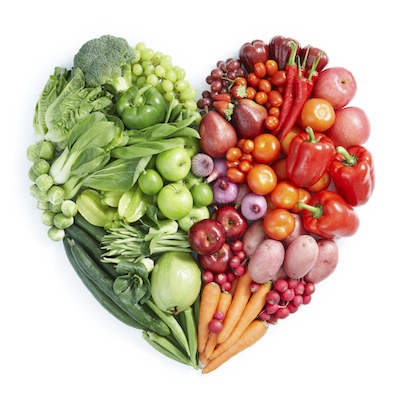 Enjoy this nifty little chart!
[table id=1 /]