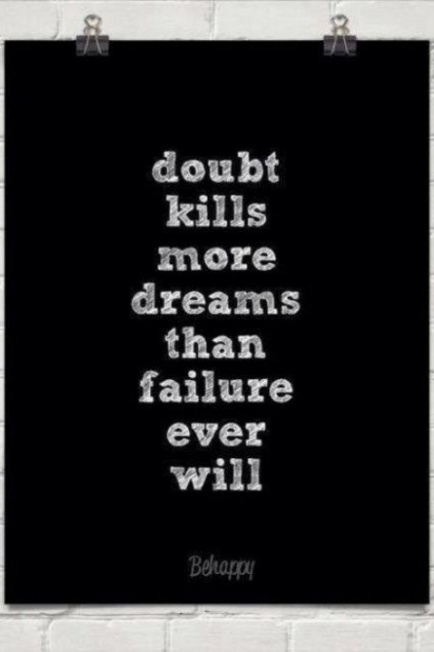 Tuesday Night Food for Thought
Posting TWICE in one day – Jordan, have you gone crazy?!
No, I have just experienced the extreme relief of turning in my novel pages for the semester, and am now enjoying this little thing called free time. And I am L-O-V-I-N-G it.
Anyway, a friend of mine recently made fun of me for describing myself in my About section as a "quote enthusiast." Silly as it may sound, I adore quotes and I could read through them for hours. Hearing them, thinking about them and applying them to my own life brings me actual joy. Same goes for song lyrics, poetry and good writing. (It's the writer in me, OK?)
And since I have recently taken a huge interest in Pinterest (I know I'm really late on this bandwagon), I thought I would share a few of my favorites on the blog tonight. They go hand in hand with the lifestyle I try to promote on TBV: be yourself, find what works for you and your body, and fall in love with it. Finding your inner happiness trumps everything else.
I originally started typing out my random musings on each quote, but I realized the quotes very much speak for themselves so there is no need. You've read enough of my words today, anyway! If you DO want to hear my thoughts, please email me and we can chat quotes & inspiration.
I hope they give you some food for thought, or at least put a smile on your face.
*Cough Cough TBV Cleanse Program*