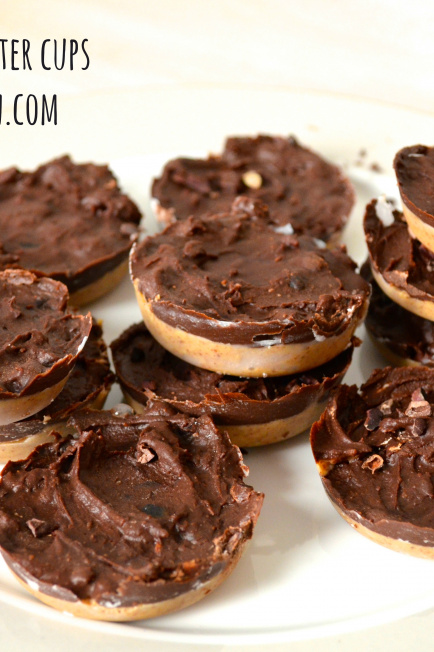 I've decided that this year is all about turning my "what ifs" into realities. For the past several months a huge "what if" in my life has been: what if I was a raw vegan? I have found so much happiness in being a plant-based vegan, and I have always had an inkling that eating fully raw would make me feel amazing. Whenever I eat a mostly raw diet, my stomach problems lessen and I feel fantastic.
I just have yet to fully take the plunge. Why? Because it's a huge lifestyle adjustment! I am accustomed to eating my roasted veggies for dinner and ordering whatever I feel like at the awesome vegan restaurants in my area. But the truth is, oftentimes cooked vegetables at restaurants leave me feeling crappy. Usually that's because of the oil used in their preparation, but sometimes I think they are just hard for me to digest.
Raw food is the easiest way for me to avoid everything that still bothers my stomach on a vegan diet: oil, sauces, soy, certain legumes, an overabundance of starches (sweet potato is my downfall) and anything processed – including many almond milk brands that I usually use daily because making my own is a major time investment.
On top of that, I like to experiment with the way that I eat. Before I went vegan I was constantly switching up my diet and eliminating foods for concentrated periods of time before reintroducing them. The way that food affects our bodies, our energy level, our mental clarity and our wellbeing endlessly fascinates me.
Since going vegan I haven't had much of an opportunity to experiment with my diet because I have found that so much of traditional plant-based veganism works for me. But after the recurring stomach problems I experienced in the fall (you can read more about that here), I think it is time to try something out that has worked for so many people I am inspired by. I am so excited about it, and if nothing else it's going to be an awesome journey and a very interesting learning experience.
Oh AND, yes I am going alcohol-free this month. This is a pretty huge deal for me, considering the fact that I went from being an avid social drinker to drinking a lot less over the past year to slowly toying with eliminating alcohol completely. I am going out with friends tonight and already promised my friend who is in town I would have a few drinks with her, so tomorrow my A-free, fully raw diet begins!
One thing I do want to point out is that while I am going raw for my own personal health reasons, a standard plant-based vegan diet is an extremely healthy way to eat. Just because I am experimenting and switching things up for the month does not mean you should feel like you need to do something similar. It's all about listening to your body and finding balance, and this is what my body is telling me to do right now so I am listening and going along for the ride! The Blonde Vegan Cleanse includes cooked vegetables, and that is a much more sustainable place to start for those transitioning into veganism and/or a healthier lifestyle.
Things to be excited about for Fully Raw February:
–       I will be leading an email thread for anyone who wants to participate in the raw challenge. Even if you don't want to go 100% raw for the month but you just want to be part of a support system, send me an email at theblondevegan1@gmail[dot]com and I will get ya signed up.
–       An interview with Brooke Preston, owner and head chef at The Green Boheme in Sacramento, California. The Green Boheme is the only 100% raw restaurant in Northern California (seriously!?!? I know) and it is by far the best raw restaurant I have ever tried. After my extremely inspiring interview with Brooke last week I decided I absolutely had to give the raw diet a go. Thanks, Brooke for the immense inspiration.
–       A Q&A with one of my very favorite raw food bloggers Susan Powers of the blog Rawmazing.
–       An interview with Daniel Ceballos, Head Chef & Chief Innovation Officer at Juice Press NYC. Juice Press is my go-to for smoothies, juices and delicious raw meals. (Raw Portobello sushi? Oh heck yeah.)
–       Reviews of raw restaurants around NYC like Quintessence, Rockin' Raw and Pure Food & Wine. I have been doing my research about where to go and what to try and I could not be more excited.
–       An abundance of raw recipes, of course! My smoothies and salads are already fully raw, but I want to create some yummy entrees for you all to enjoy, whether you are raw or not!
–       The Instagram hashtags #TBVgoesraw and #fullyrawfebruary that I will be putting on all of my raw food IG posts.
–       All sorts of raw goodness! You know me, I'm not the hugest planner of all time. I like for many of my posts on this blog to be completely spontaneous and inspired by the moment, so you will certainly see things popping up throughout February that I have not mentioned.
Feel free to check in, ask me questions about how it's going, and of course send me any raw food recipes you know of/love! I would very, very much appreciate it.