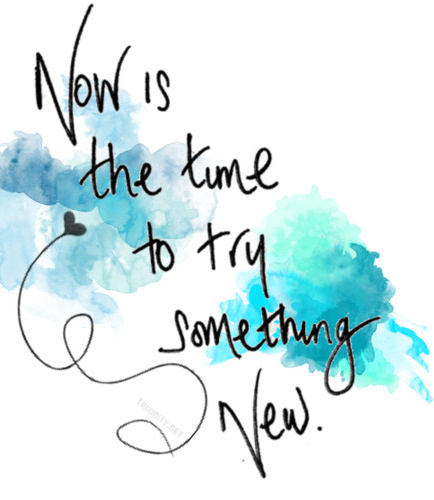 Hello my dear beauties! Remember my Refresh Yourself Green Smoothie recipe video on The Balanced Blonde TV? In the video I showed you how to make my favorite refreshing green smoothie and I told you a little bit about how I like to stay refreshed.
I teamed up with Plum Organics for their Plum Vida Refresh Yourself campaign to bring you that video along with an awesome giveaway, and today I am here to update ya on how my "Refresh Yourself" personal challenge has been going & to give you one more chance to enter the giveaway. I will be choosing five winners at the end of the week!
To enter, simply comment on the YouTube video telling me how you like to refresh yourself in your life!
How has my personal Refresh Yourself challenge been going?! To be honest, it's been awesome… BUT I have had to remind myself the importance of staying refreshed over and over again. That's how life is. It's an ebb and flow of doing what you need to do for yourself, getting busy & forgetting for a bit, and reasserting to yourself how important it is to put yourself first.
My three new tips for staying refreshed after prioritizing it this month (on top of the "me time," yoga and meditation I suggested earlier this month!):
1. Treat Yourself! You are your own best friend, and you should treat yourself that way. I have been treating myself to things I love quite a bit this month– from late night yoga classes to big, swirly cups of chocolate frozen yogurt to my lovely stay-cation in Newport. I find that when I take care of myself and put my health and happiness first, then I am refreshed to do my best work and be present in every aspect of life– mainly, with the people I love!
2. Be Active: Listening to your body is huge, but pushing yourself to be ACTIVE is absolutely pertinent in feeling your best. Sometimes you have to check in, ask yourself if you are being consistent with your workouts, and/or figure out whether you really love the type of workout you're doing or not. And vary it up! For years I was SUCH a yogi that I avoided doing a lot of other types of workouts, but lately I have been sooo addicted to HIIT at Orange Theory and training for my half marathon. Being super active has helped me stay grounded this month & in tune with my body, and sometimes it's my only work break in the day so you'd better believe I enjoy every second of it!
3. Try NEW Things: You can't stay on top of your Refresh Yourself game if you are stuck in a rut doing the same things you always do. Try new things, challenge yourself, and believe in yourself that you will be able to carry those things out and totally kill it. Instilling that inner trust with yourself is huuuuge.
Lastly… If you're looking for a way to treat yourself this week or weekend, check out my Chocolate Blueberry Jar of Yumminess video!
Ok, who vows to have a REFRESHING weekend?! I want to hear all about it — and don't forget to comment on the YouTube vid for the giveawayyyy! And use the hashtags #plumvida & plumvidarefresh to keep that conversation goin'!