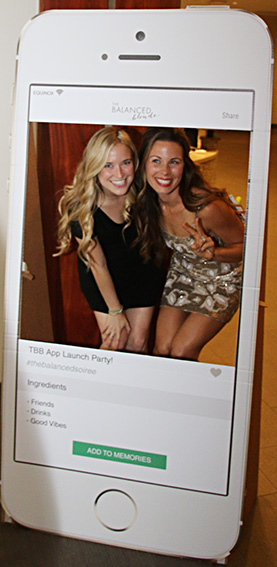 Hi lovers! Happy Tuesday!
I don't know who else is with me on this one — but I've always thought that the bloopers were the best part of videos / movies / TV shows / everything I've ever watched that involves real people + behind the scenes funniness.
Plus, if you don't make your own videos very often (or ever) then you might not realize that for one little 4 minute video, there can be hours and sometimes even days' worth of work and filming behind it! For the Nut Butter video I filmed with Sophie and our fab Enjet team a few weeks ago, we powered through filming in an hour or two because Sophie & I have a crazy connection where everything on and off camera seems to run pretttyyyy freakishly smoothly.
But still, that's an hour or two of filming for a 3 minute and 42 second video! I imagine that some people think that took about 10 minutes to shoot- but nooo, no! Not the case.
And when you have a fabulous video editor (hi Tiff!) everything comes together so seamlessly that you almost forget about all of the funny things that happen behind the scenes while filming.
So, yesterday Tiff sent me this hysterical video that I had no choice but to title "Betches Love Nut Butter" because… wellll.. clearly, we do.
Watching the video also reminds me how lucky I am that I get to work with my close friends & make magic go down in the kitchen and connect on a really cool level with them– producing something that we can all be proud of. Sophie inspires me to no end.. She is a mama of two beautiful little boys, an amazing wife to her awesome hubby and somehow she finds the time to not only run a business (PHILOSOPHIE SUPERFOODS!) but to be there for me as a super close friend who is available absolutely always. And she reminds me to be my true self when I need to hear it most.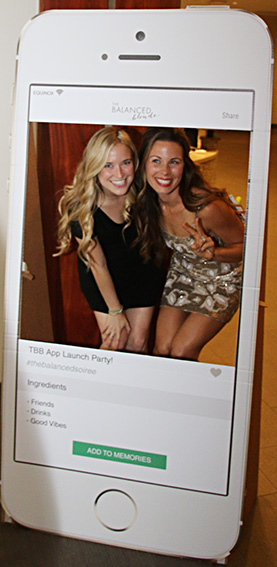 With that said… Check out this funny behind the scenes blooper reel from our nut butter video! Because betches loooove nut butta.
PS, if you haven't subscribed to my YouTube channel yet, please do! I am having so much fun with it and want to keep bringing ya fun content!
Does anyone else have a friend they get to work with that inspires them both in and out of the blogging world?! Davida + Lee, I know you two do (each other!)– tell me!!!