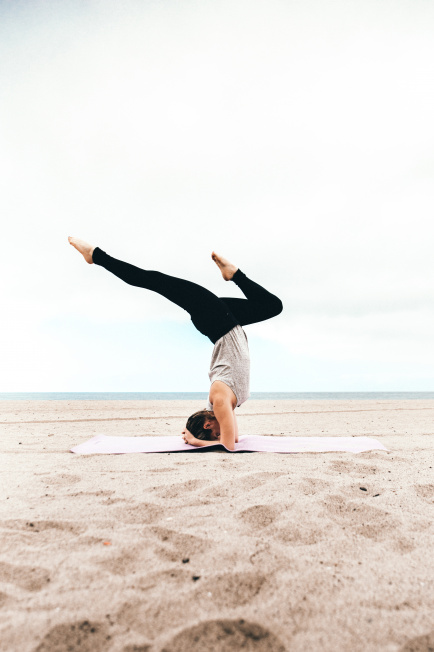 COME HANG WITH ME! UPCOMING EVENTS & Other Fun Happenings. :)
Hi my beauties!
I hope everyone is having an amazing week so far. It's currently a rainy (#torrentialdownpour) Tuesday in LA but every fiber of my being keeps on thinking it's already Thursday or Friday… I wonder why that is?! Even Sunday this week felt more like a Wednesday to me so maybe that's why. Anyone else feeling that way today?!
I am also working extra hard this week and maximizing every hour in the day to get blog & podcast work done so I can go off the grid next week for my FULL four-day Panchakarma at Surya Spa, the Ayurvedic spa here in LA that I am obsessed with.
To read more about the Ayurvedic treatment of Panchakarma & why I love it… see here, here, & here. I also did a full podcast episode on it here with my Ayurvedic practitioner Anjali!
This week I have been doing ALL of the healing treatments for my eczema… thank you to everyone who has sent in recommendations, books, doctors, & suggestions. I am working on a big blog post with all of my findings that will be up in the next couple of days! (Today I did cryo at Next Health for three and a half full minutes on the coldest setting and OMG… bone chills. But it gives me so much adrenaline, it's amazing.)
But let's get down to the business of this post. I wanted to share with you guys where you can find me in the next month or so, because there is a lot of fun stuff coming up and we can all HANG if you live in or near one of these cities!
And speaking of event info, you can sign up for my email newsletter here which is where I usually try to keep you guys the most updated — and I have a lot of fun things to come with the newsletter so sign uppppp & be some of the first to see once that all goes live!
Let's talk about upcoming EVENTS where we can all hang! It's gonna be a wellness FEST.
NEW YORK CITY //
Sunday, January 28th: 
YOGA & INTENTION SETTING WORKSHOP at Pure Yoga NYC, on the Upper West Side. I am super excited about this, you guys. It will be my second ever time leading a group through the intention setting process that I work with every day & even more detailed on the first of each month. This class will set you up to set your most inspired intentions for the new year, once we tap into our essence & the deepest part of ourselves with an all levels vinyasa flow and brief post-yoga meditation.
After moving your bod, we will be getting quiet, drawing inward, and setting intentions for the New Year. Bring a journal and your beautiful face, and get ready to sweat it out and leave feeling inspired and ready to take on the year as your most empowered self.
Sign up HERE, it's going to be such a blast. ALL LEVELS are welcome. Our flow will be a nice workout but it will be doable for all levels, all ages.
Wednesday, January 31st:
BLOG HER HEALTH CONFERENCE at Tribeca 360 & Tribeca Rooftop.
This event is going to be such a blast. I am honored to speak alongside of total wellness badasses from Jillian Michaels, to Arianna Huffington, Camila Alves, Hannah Bronfman, Kelly Leveque, Nastia Liukin, and so many other amazing ladies. The night before I will also be sharing yoga tips to do at the office, in the middle of a crazy day, etc.
It's special to be included in this event for many reasons, one of which being that I have read about the Blog Her conferences for YEARS… since before I even started my blog in 2013! This conference has been taking place since 2005 — the very, very beginning of the blogging horizon when all was brand new. So there is an unbelievable wealth of knowledge within this group and the people who put the event on… and I cannot wait to speak and experience the magic.
You can get your tickets HERE… I hope I get to squeeze you there and see some TBB faces in the audience!
LOS ANGELES, CA //
THE GOOD FEST at Hudson Loft, in DTLA.
I am so stoked that The Good Fest is coming to LA and that I get to be a part of it with so many other amazing people in the space who inspire me daily. I was lucky enough to teach yoga and lead a blogging breakout session at the fest in Philly last April, and it was total magic. The room was buzzing with inspiration, wellness vibes, and stellar humans.
Now they will be in my hometown and I couldn't be more thrilled about that. So many people who I love will be speaking and teaching alongside of me, like Sophie Jaffe, Britt & Tara of Elevate the Globe, Lauryn & Michael of The Skinny Confidential, Katie Horwitch, Talia Pollock and more!
You can get your tickets HERE, and you can use the code TBB10 for a special $10 off. It's going to be a day of wellness galore, and I will be teaching not one but TWO yoga classes & I will be on a FOOD FREEDOM panel… a topic I am so passionate about I could burst!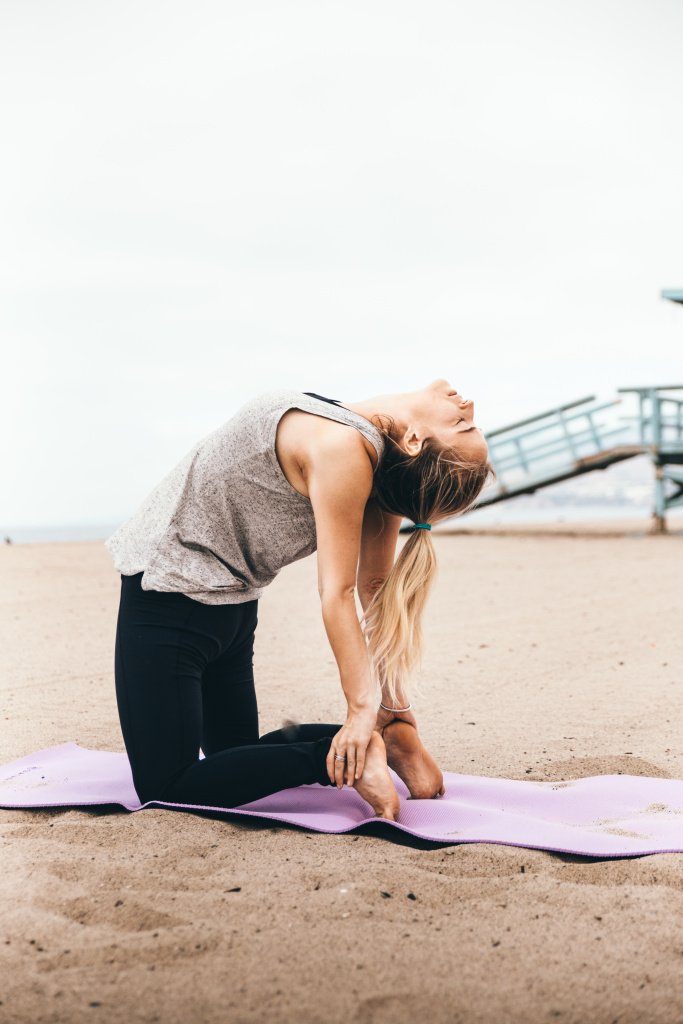 And other than that…
I am working on planning my next Alo Yoga class, as our November one was so much fun and sold out in the first few days. I planned on doing them monthly after that but things have been a whirlwind! So hopefully in February I will be able to get a class on the calendar — stay tuned for that.
I also have my RETREAT with Kelsey Patel in the desert next weekend… our Yoga x Reiki Desert Oasis retreat with 27 amazing ladies coming to share their magic with us. If you're coming, we cannot wait to meet you!
If you couldn't make it this time… I am planning another retreat or two for this year as we speak, so if you are interested in the retreat life… sign up for my email newsletter to stay in the loop!
Otherwise, we have some fun blog posts coming up this week like:
+ DEALING WITH ECZEMA & Everything I've Found So Far
+ MY GO-TO MORNING ELIXIR
+ PROBIOTICS & Why They Need To Be In Your Life!
+ a few others that I am excited about. 😉
Love you all and hope everyone is having an amazing Tuesday, wherever you are in the world! Comment below or send me an email if you're coming to any of the events in NYC or LA… can't wait to meet you & squeeze you in person! x