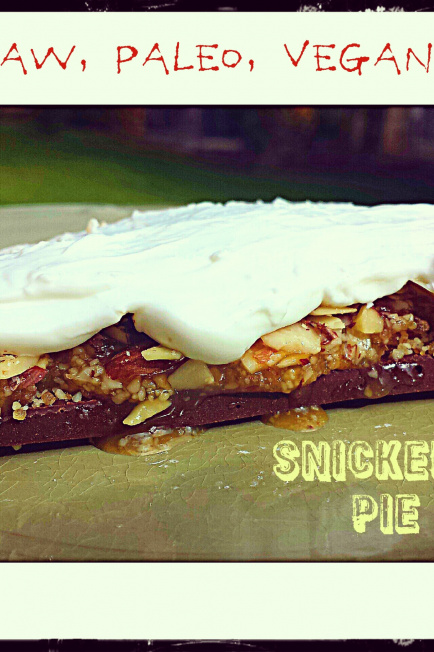 Maple-Vanilla Coco-Nut Almond Butter
Alright, so here's the dealio: I am a certified nut butter addict. I usually prefer almond butter, but I am really not picky. (I even made walnut butter the other day! Heavenly. Recipe will be up soon.) I add almond butter to my morning smoothies, dip bananas and dates in it for an afternoon snack, and I spread it on sweet potatoes and, on the rare occasion that I eat toast/English muffins, I slather them in almond butter.
Exhibit A (sweet potato + 1/2 Ezekial cinnamon raisin English muffin):
If there is any flavor I love as much as a good nut butter, it is coconut. I always imagined making my own coconut almond butter, but I have yet to attempt that endeavor… especially since I am so obsessed with my homemade honey almond butter it's hard to stray from it. You know how that goes. I got very into making my own nut butters because so many brands out there (even an old favorite of mine… Better'N Peanut Butter) are packed full of preservatives and fake sugars.
Nobody wants to fill their bodies with that crap! So as you can imagine, when I heard about You Fresh Naturals' Maple-Vanilla Coco-Nut Butter… I knew I had to get my hands on it. Their little jars are so cute and squat, and this list will blow your mind: paleo friendly, gluten free, dairy free, preservative free, egg free, and VEGAN. I'm sorry, but maple + vanilla + coconut + almond butter…. WHAT? Try and tell me you're not intrigued.
I had a ball with this stuff – I used it to make Brownie Bliss Balls and Raw Chocolate Peanut Butter Cups, as well as an addition to my morning smoothies. I even got FIGGY with it, which was a fabulous idea. I would highly recommend this pairing.
Exhibit B (dried figs…yum, yum!):
Because of the maple-vanilla flavoring, it basically tastes like vegan cookie dough… but in the form of a nut butter. I am patiently (or not so patiently, as it turns out) awaiting the release Cinnamon Roll flavor. Cannot wait to experiment with that one and do extremely important "taste testing" 😉
All in all… You Fresh Naturals, 10/10.
P.S. After I gave him a little "Raw'ducation," Jay, the creator of You Fresh Naturals, made these raw, vegan, paleo snickers bars with their nut butter. DYING to try them ASAP.