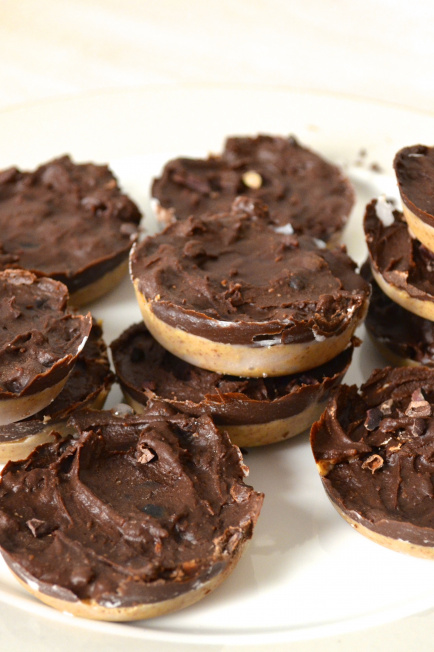 Top 10 Questions Vegans Get Asked
Hey, everybody! I am in Los Angeles for the weekend, which is a huge treat. It is currently 82 degrees in Santa Monica… can you say tank top, shorts, flip flops and wet hair?! Four of the things I have missed most since moving to NYC?! Heck. Yes.
I am headed to Café Gratitude (an awesome all vegan restaurant that I have missed ever so dearly) this afternoon to meet friends and then I am hitting up the Venice Beach Whole Foods… possibly my favorite place on planet earth. And then beach time! I haven't been back to LA since I moved in July… nearly 6 months ago. It has been incredible seeing everyone again – and going to YogaWorks and living at my favorite juice places. They'll have to drag me out of here by tooth and nail on Tuesday when I have to leave!
I can't wait to do a super detailed post on my vegan weekend in LA-LA land when I get back, but for now I want to leave you with this fun little Q&A about life as a vegan in a non-vegan world. These are the top few questions I get asked as a vegan, and I want to spread some answers to those of you who have been curious! And also to other vegans who get these questions too, you might find this post kind of fun and comical.
One thing they don't tell you before you go vegan is that people are going to treat you like the encyclopedia of plant-based dieting. It's no secret that vegans get asked a lot of questions about their lifestyle. From where we get our protein to how our sex life has changed, people inevitably become more interested in us when they find out we are vegan. Check out my article on WorldLifestyle.com to read the Top 10 Questions that Vegans Get Asked.
Sneak peek…
Q: OMG. How can you live without cheese?
A: I am not going to lie, I miss a good slice of cheddar on a sandwich and some gooey gorgonzola on a plate of pasta… but the benefits that I feel from not eating cheese far outweigh the fleeting disappointment of living without it. In fact, most of the time I don't even think about the fact that I don't eat cheese. Cheese was the main thing that bothered my stomach, which I never would have known had I not eliminated it from my diet. There are delicious raw vegan alternatives, like cashew cheese. There are also brands of soy and almond cheese, specifically the brand Daiya, if you're into that kind of thing. (I prefer the raw options, as soy cheese still bothers my sensitive tummy!)