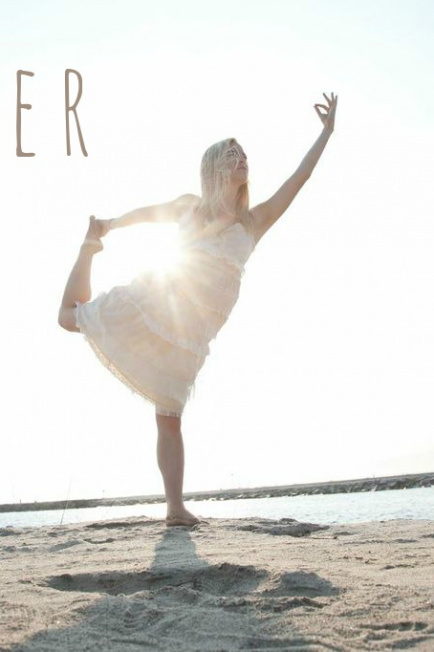 And when I say wanderings, I mean mind wanderings. A.k.a a little "thinking out loud" post for ya, and an added bonus that wanderings & Wednesday start with the same letter. 😉
And physical wanderings too, I suppose, because I am headed to CABO this weekend with my lovely mom, my best friend Jillian and her beautiful mama. We will be there for four nights, and I fully, 100% intend on u n p l u g g i n g from this work whirlwind I've been in and soaking in the beauty & relaxation of the trip.
Let's see… Where to begin about this week?! I will just hit you with a list, because you know I love lists more than life itself.
A) Breaking Vegan! The booooky book! I am almost finished writing it, and I will be turning it into my editor in the next few days. Originally I was saying that Thursday (tomorrow, holy freaking moly) was my final deadline but I think I made that day up because I wanted to have it totally finished before I headed to Mexico. All I know is that I am VERY much nearing the end, then I want to give it one last big sweep to catch or change anything that blares out to me that it needs to be changed. Annnddd I am adding in a Q&A, because I want to answer all of your q's to the utmost degree, so send them in to me, por favor!! I can't wait to share this story with all of you. Even thinking about finishing it and having you all be able to hold it in your hands and flip through makes me ridiculously excited.
B) Food Photos for Breaking Vegan! ! ! Yesterday we took all of the food photos for the book. We got to work cooking 10 different healthy, balanced meals from the book, Tynan snapped some absolutely incredible photos of each of them, and we took a few lifestyle shots in the kitchen. I am pretty thrilled with the way that they turned out and it will be nothing short of magical the first time I see the photos fill the pages of the book.
C) Emotions. Dude, woah. When you're in the midst of finishing something that you're extremely passionate about, emotions run high. I have been feeling everything with exceptional intensity lately, and it has made me super aware of my surroundings, my relationships and the nature of my day to day routine. I am so grateful for the quiet moments that contrast with the high energy, too busy to breathe, too much work to function, surrounded by people hustle and bustle that some days end up being. Because in the quiet moments I am able to reflect. When I reflect I learn a whole new side of myself and I learn how to nurture it, if need be, so I can keep on taking care of myself and being as happy as can be.
And some days my emotions have a mind of their own and they are untamable (I had a day or two like this over the weekend) — and in that case, what do I do? I choose to be kind to myself, even if it means not being able to finish the book when I thought I would or canceling a few meetings/appointments to chill and gather myself. Oh, and exercise– thank godddddly god for running/yoga/HIIT right now because there is no more therapeutic way for me to get my emotions out.
D) Life. Sounds pretty broad, right? But it kind of ties to the above. When I think about my emotions and how hard they can be to tame when I'm going through something challenging, it makes me think about life in general. I have a chapter in the book titled "What's the Point?" — and thinking about that opens up a whole host of thoughts about how I want to live my life and why. Of course there's a point, but the matter is finding it. And I think with this bloggy & TBB land that is slowly but surely building itself, I have found my point. Or at least one of them. 🙂
I have so many other things on my mind from half marathon training to colonic hydrotherapy to working with a new holistic health coach who also happens to be a friend of mine (hi, Kelly!) to the wonderment she has opened my eyes to about regulating blood sugar! More to come soon once I get a little more work done on the book, but I had to pop in and say something!!!
Any requests or questions for the Q&A section of Breaking Vegan? I'd love to hear it!