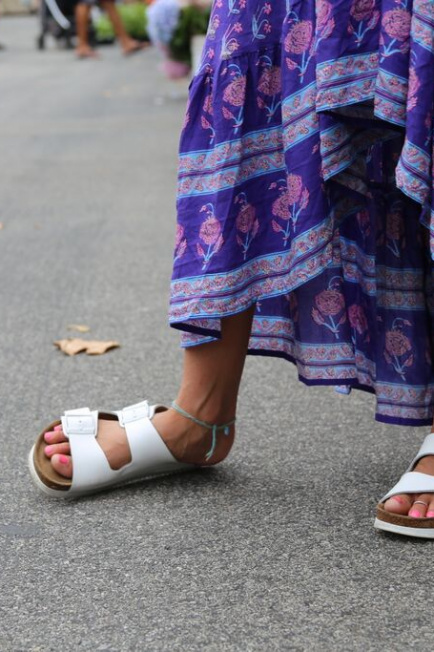 TBV Babe of the Week: the lovely Rachelle Tratt
Hellllooo my beautiful loves, and welcome to our second official TBV Babe of the Week! Miss Natasia Lutes kicked it off last week with a real bang, and we are so stoked to be adding to our TBV babe gang this week with the incredibly soul-shining & inspirational beauty Rachelle Tratt !!!
Below Rachelle is rocking her fav TBV tee: My Kale Shake Brings All the Boys to the Yard, & styling it like the lovely, gypsy, yogi soul that she is. (Reminds me of someone's style I know… Oh wait, MINE! No wonder I am obsessed.) Plus she paired the outfit with her gorgeous Neshama Project jewelry… The combo, too stellar, I die.
And in case you missed last week's intro to the new weekly #TBVBabe installment, let me give you a little rundown: the people I am choosing to represent our brand in this fun new way are babes from the INSIDE out, and their beauty radiates outward into everything they dip their hand, heart & soul into. These people are inspiring and living life outside of the box, in all of their very own magical ways, and creating a life full of happiness and GOOD VIBES for themselves & everyone around them. I am choosing people who inspire in all areas from yoga to entrepreneurship to fashionistas to nutritionists & everything in between.
Today's babe of the week can't be summed up in any one particular category. She is a yogi, she is a teacher, she is a business owner, she is a world traveler, adventurer, fountain of knowledge (especially about Israel! Talk to this girl about Israel, she will blow your mind), and of course a loving Golden Doodle mama.
Rachelle & I have had a lot of mutual friends for a long time, and whenever I learned more about her I became more and more hooked on everything I knew she represented. I am in love with her hamsa necklaces, and even more in love with the message behind them. In a video on her site, Rachelle explains a bit of the inspiration behind her company…
"I always knew that I wanted this to be greater. Not just a necklace, not just a product that's sitting on a shelf somewhere."
And I was like woah. Yes. This girl and I need to be friends and my TBB readers need to know about her.
And thus she became our second babe of the week, this interview went down annnddd the beautiful Friday morning I spent at the Venice Farmer's Market with her made my day a whole lot brighter.
Q&A with high vibe yogi livin' babe Rachelle Tratt:
I have some exciting opportunities coming up to Wake up to magic. Nourish your Soul. and Travel with Meaning. I believe that travel is one of the things that truly makes your life richer. All aspects of the trips that I have designed have a volunteering element so that our wild adventures both have the power to give back and stand for something greater!