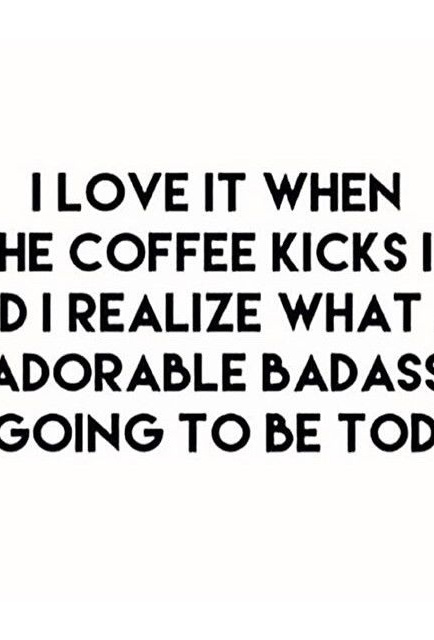 Some Randomly Wonderful Quotes to Keep You Inspired this Weekend
Happy Saturday loves! I have been on a quote-reading binge this morning — as I often am — and figured I'd share a few with you to start your weekend off on inspired foot!
Inspiring quotes are essentially just the words of others who believed in themselves enough to go for it. To be connected to that creative side of yourself is to let your full potential run free & be liberated… So that YOU can create and be the badass magic maker that you are. And to me, that's the best feeling in the world. 🙂
Heading to Plymouth today in lovely little Nor Cal to go wine tasting with three of my lifelong BFF's. Couldn't be happier. Follow along on Snapchat (@jojoyounger), and there are sure to be photos on the bloggy come Monday!
Some wonderful & inspiring quotes to keep you on yo A Game this weekend and always:
 "Remember that wherever your heart is, there you will find your treasure."
"The artist never entirely knows — We guess. We may be wrong, but we take leap after leap in the dark."
— Agnes de Mille
"The whole culture is telling you to hurry, while the art tells you to take your time. Always listen to the art."
Hope you love as much as I do. Now… Go create & be your fab selves this weekend. 🙂 XO