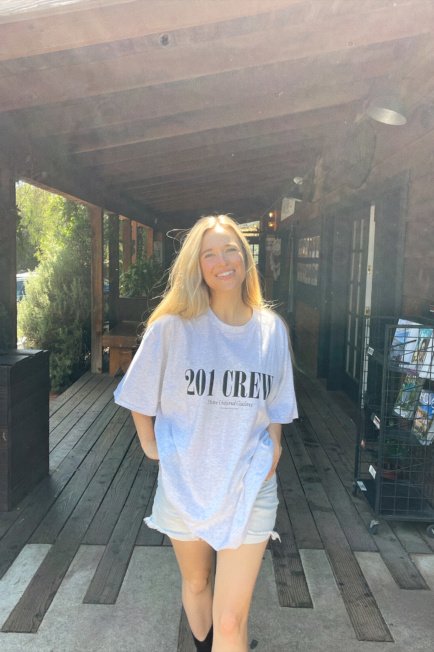 ANGEL NUMBER COLLECTION HAS LANDED!
Hello to my favorite people! Today is an exciting day, beyond words, because…
It's heere, our much-awaited & highly anticipated ANGEL NUMBER COLLECTION! This one first came to me in a vision shortly after I became a mother, and I want to tell you the story to bring you behind the scenes with me of this magical one that has finally come to life!
Firstly, you can shop HERE! The hoodies will be limited availability & first come, first serve, so get your hands on these bad boys while they last!!
Ok, come along with me while I share this story with you, my celestie besties…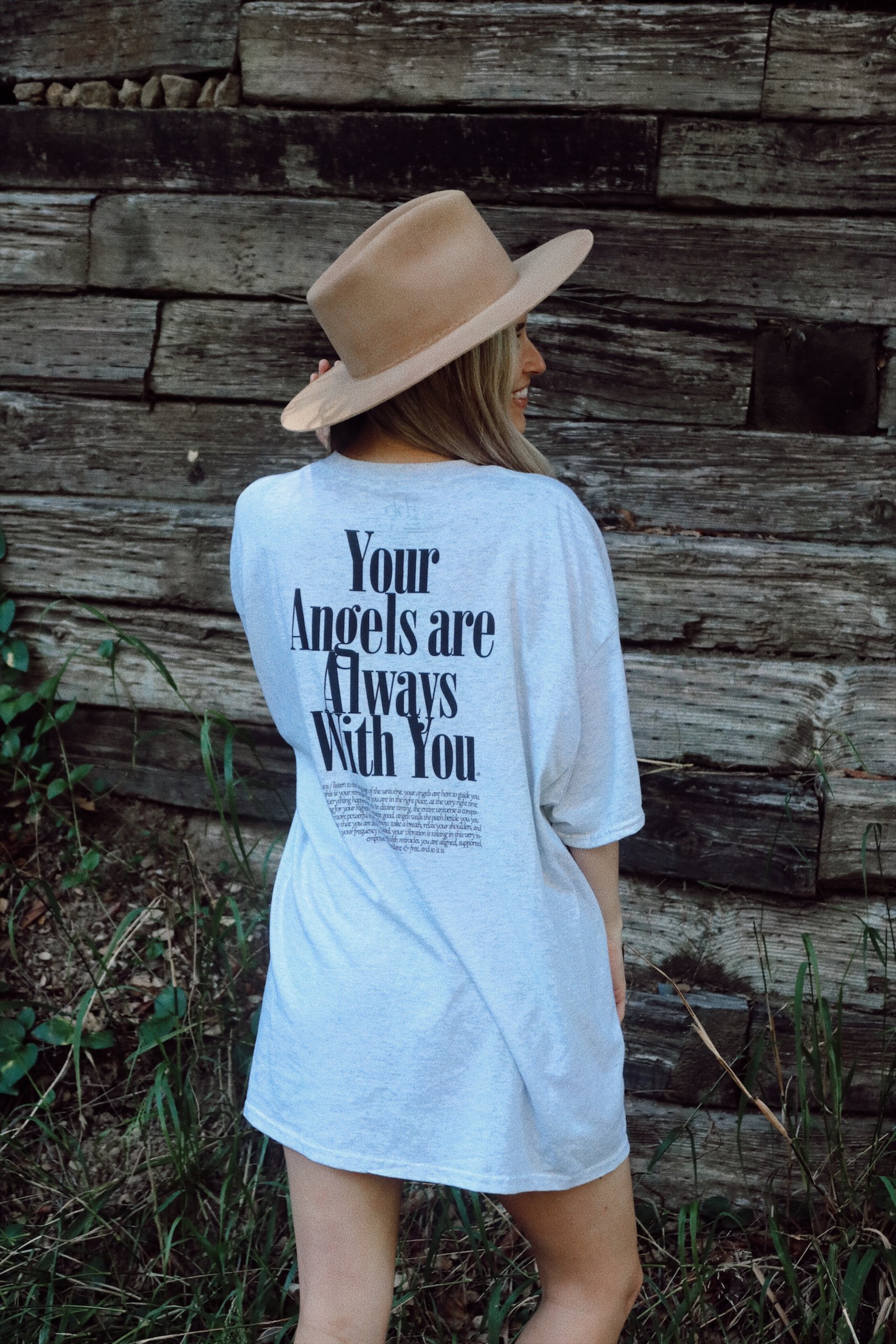 I have been angel number obsessed for as long as I can remember. Like, when I was a child I would freak out because I saw 11:11 & 12:34 on the clock every day (and pretty much every other cool variation, too) and I just knew it had to mean something synchronistic and wonderful.
Fast forward to college. I was in my second year at LMU, and I was assigned to the room "McCarthy 201." I lived with my best friend Jill and two other girls. Across campus, my other best friends Clare & Alexi were assigned to room "Hannon 201." We thought this was a cool coincidence and always made it easy to remember that we were all "201 girls."
Then, junior year I studied abroad in Florence. The first 10 days of our trip we went on an opening tour across Germany, Austria & Switzlerand. Every town we went to we were assigned a hotel room with a random roommate. In EVERY SINGLE TOWN, I was assigned room 201. It started to become the running joke for all of us. Like, you don't even to ask which room Jordan is in, because it's obvi 201.
Then we get to Florence, and my two roomies and I were assigned, YOU GUESSED IT, room 201!
Then I started seeing it everywhere. Every clock, every address, every phone number, or even the combination on lockers, etc. When I moved to NYC the following year, I lived in a 201 apartment. Then when I moved back to LA, I LIVED IN A FLIPPING 201!
THEN… when I moved into my first ever apartment ALONE, can you guess what my apartment number was!?!? I KID YOU NOT, it was a 201. I screamed so loud when I realized it that the building manager Frank was alarmed because he thought I'd seen a ghost 😂 (maybe I did, but it was a friendly one…!).
Also, when I wrote my first book… my literary agent's address was a 201. My best friends and my mom started seeing 201 EVERYWHERE. I started talking about 201 on the pod, and it became all of your guys' lucky number too!
To this day, at 2:01pm (and even sometimes 2:01am) I get about 5 texts every single day from my besties and my mom with a screenshot of the time. Even my best friend Jenna who lives across the world texts me at her version of 2:01 every day, which is 11:01 here (another version of 201….!!!!!).
Not to mention, a 201 can be any combination of 2's, 0's, and 1's. So if I see the clock at 12:21 (Attie's bday), that also makes me know that everything is happening in divine synchronicity. It is my angel number, it is undeniable, and it has never changed. I take it as a nudge from the universe that I am on the right track, and a little hello wave from my angels telling me that everything is working out, exactly as it's meant to.
You don't even have to guess the date that Atticus was born. 12.21.21. I MANIFESTED THAT DAY. I am telling you, this number synchronicity runs deeeeeep.
The listeners to TBB Podcast, aka you guys, aka my celestie besties, aka my soul fam, are the *2o1 CREW* — I have been calling you guys this since day one of the pod. So naturally… we had to create a 201 CREW TEE!!!! Which you can now shop!!!!
And on the back of the tee, I wrote a 201 manifesto, which you can read below. :))))) It is basically an angel number tribute, so no. matter what your angel number is, it is a reminder that you are receiving divine universal guidance in every moment. 
~ 201 Manifesto ~
201

/ LISTEN TO THE LANGUAGE OF THE UNIVERSE. YOUR ANGELS ARE HERE TO GUIDE YOU. THIS IS YOUR REMINDER THAT YOU ARE IN THE RIGHT PLACE, AT THE VERY RIGHT TIME. EVERYTHING HAPPENS FOR YOU IN DIVINE TIMING. THE ENTIRE UNIVERSE IS CONSPIRING FOR YOUR HIGHEST & GREATEST GOOD. ANGELS WALK THE PATH BESIDE YOU. YOU ARE MORE POWERFUL THAN YOU KNOW. TAKE A BREATH, RELAX YOUR SHOULDERS, AND KNOW THAT YOU ARE DIVINELY GUIDED. YOUR VIBRATION IS RAISING IN THIS VERY INSTANT. YOUR FREQUENCY IS ATTUNING WITH MIRACLES. YOU ARE ALIGNED, SUPPORTED, EMPOWERED, ABUNDANT & FREE. AND SO IT IS. ♡
( I also put this 201 manifesto on the back of the MUG ! )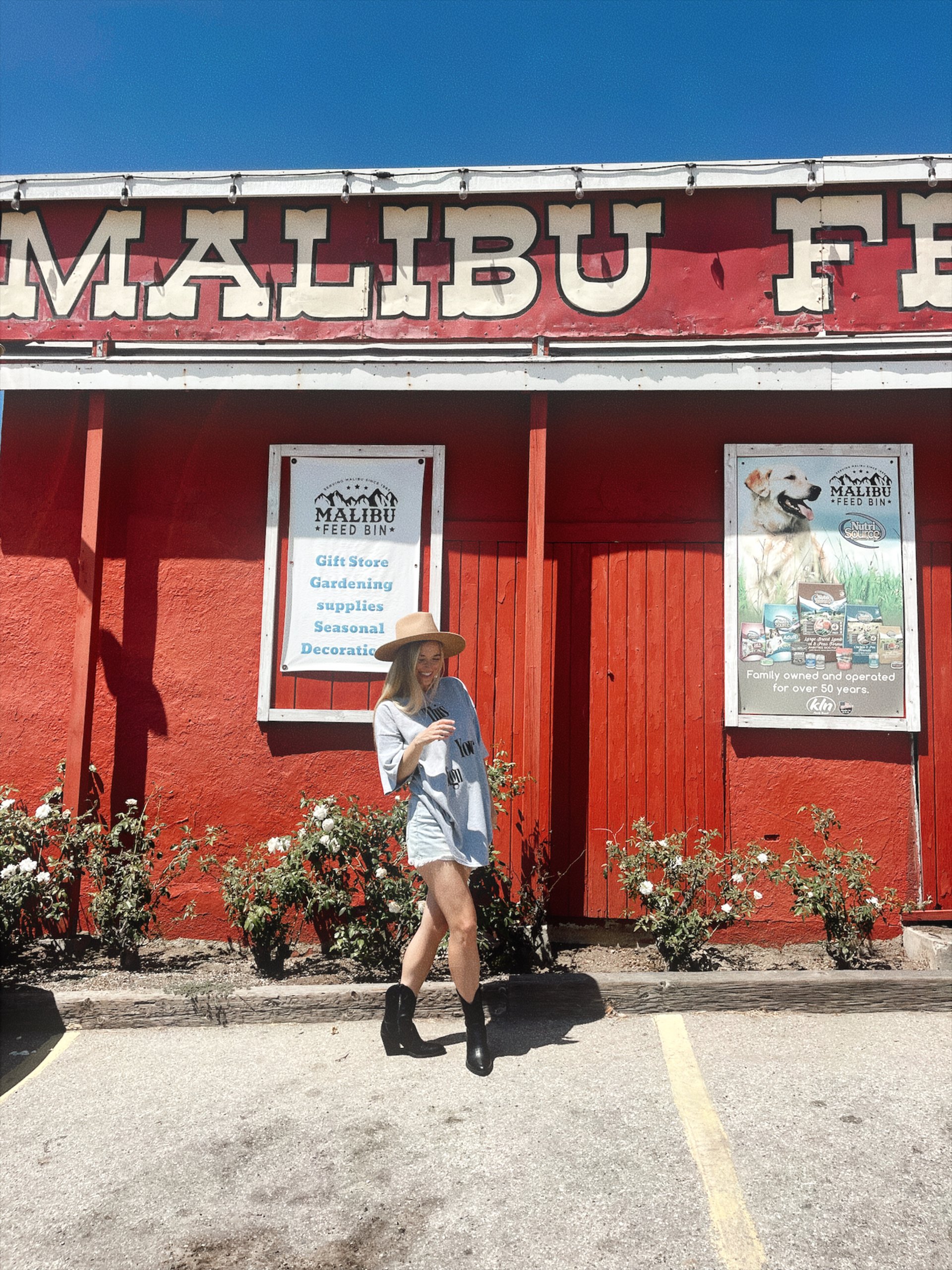 So I know that 201 is not everyone's angel number, even though all of us are connected to it in this community. I have been asking y'all for years what YOUR numbers are, and many of you have super unique ones like I do! But many, many of you (including me) see the standard 333, 111, 222, 777, 888, you know the drill.
SO of course we had to create an angel number COLLECTION that highlights all of these numbers, and their meanings!
Consider it a walking affirmation collection, a nudge from your angels, a high vibe offering to the world, the best conversation starter, a very special gift, and a very, very magical nod from the universe at large. <3 
Shop now! We have our 201 Crew, our This Is Your Sign tee, Angel Number Hoodie, & our Angels Are Always With You mug. Hoodies will be first come first serve!!!! SO EXCITED for you to receive!! ILYSMMMMMM!!!
Thank you, thank you for being here, for being amazing, and for being my humans. I love you all. Angels are always with us!